A New Option in Athletic Mouthwear
Scientifically proven to enhance concentration and increase strength and speed, UnderArmour™ Performance Mouthwear can help you improve in your favorite sport—from baseball to golf to hockey. Because these custom-created mouthpieces prevent you from clenching your teeth during training or competition, your body doesn't trigger your brain to release performance-hindering hormones that can lead to decreased performance due to stress, tiredness, or simple distraction.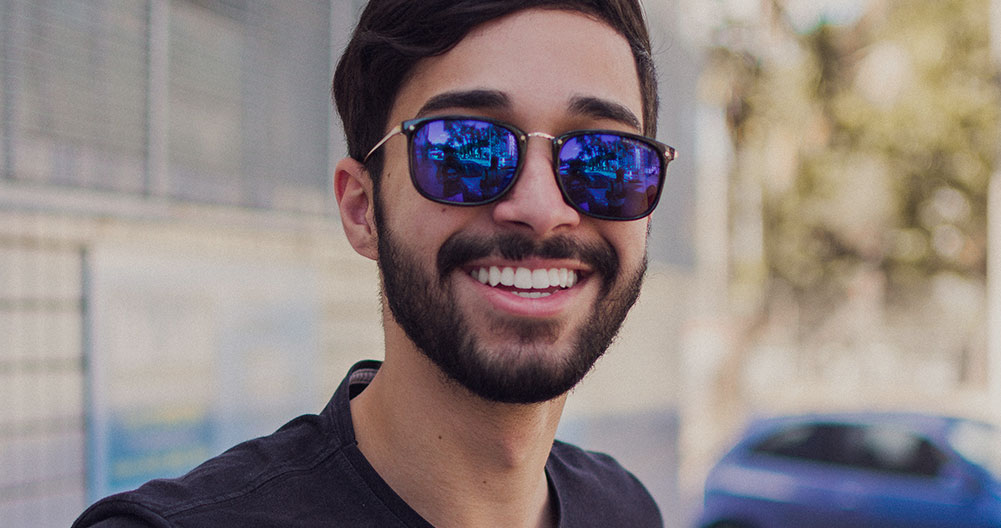 UnderArmour Performance Mouthwear
For athletes who want to protect their teeth and enhance their performance, UnderArmour Performance Mouthwear provides performance gear suitable for athletes of all sports. Different from traditional mouthguards that only provide protection, Performance Mouthwear included patented Bite Tech technology that relieves pressure on the temporomandibular joint and prevents teeth clenching. Because Performance Mouthwear prevents the hormone release associated with clenching the teeth or the jaw, you're able to reach your full potential without stress hormones slowing you down.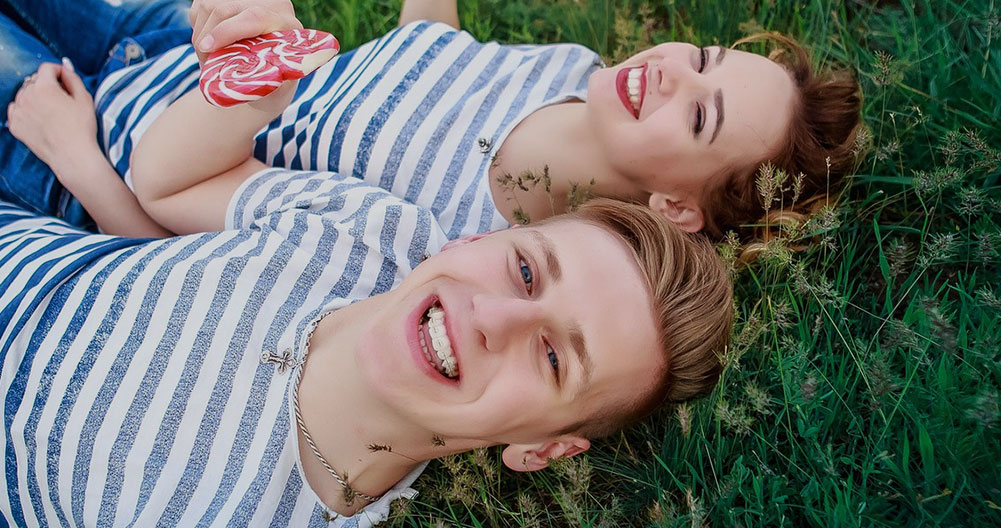 The Performance Mouthwear Process
No matter whether you choose a Performance Mouthguard or Performance Mouthpiece, getting a proper fit is a quick and painless process. barrieheightsfamilydentistry will simply make an impression of your top and bottom teeth as well as taking a bite impression—and that's it! Once your dentist finishes with the impressions, your Under ArmourPerformance Mouthwear will typically be back in our office in around 10 days.
Long-Lasting and Customizable
Looking to add a little color to your life? You can customize your UnderArmour Performance Mouthwear with decals, and yellow biteplates are also available. And UnderArmour Performance Mouthwear is designed to last! For most athletes, one mouthpiece or mouthguard will last at least the entire season—though if you chew on the product, or you have dramatic changes to your teeth or jaw, you'll likely need to replace it sooner.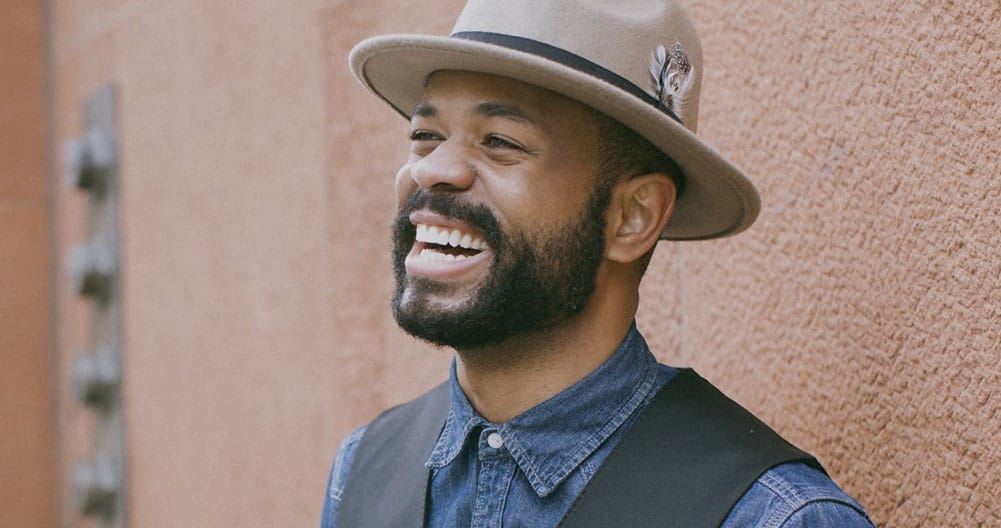 Is Performance Mouthwear Right for Me?
Under Armour Performance Mouthwear is an excellent option for most athletes ages 8 and up, but may not be right for everyone. If you have suffered from joint pain, currently have braces, or are missing molars, you should contact barrieheightsfamilydentistry to discuss if Performance Mouthwear is right for your needs.
Performance Mouthwear Care and Cleaning
Under Armour Performance Mouthwear can be cleaned with traditional dental cleaning products. For proven tips on taking good care of your Performance Mouthwear, ask barrieheightsfamilydentistry or your hygienist to provide you with specific instructions about the best cleaning methods.