Looking for a dentist available evenings?
Barrie residents look no further than your local dental office at Barrie Heights Family Dentistry. Our dentist in Barrie, Dr. Rebeca Riojas-Ozturk and the team are dedicated to providing quality care and exceptional service for you and your family. Whether you require cosmetic dentistry, tooth extractions, comprehensive dental procedures, or a variety of general dentistry services, our direct billing dentist in Barrie is here to assist you with all your dental and oral needs. Not satisfied with the visual appearance of your smile because you have stained teeth, discoloured teeth, damaged teeth, cracked or chipped teeth, or you are missing a significant amount of teeth due to gingivitis or gum disease? Then Dr. Rebeca Riojas-Ozturk has a suitable solution for each of your dental conditions.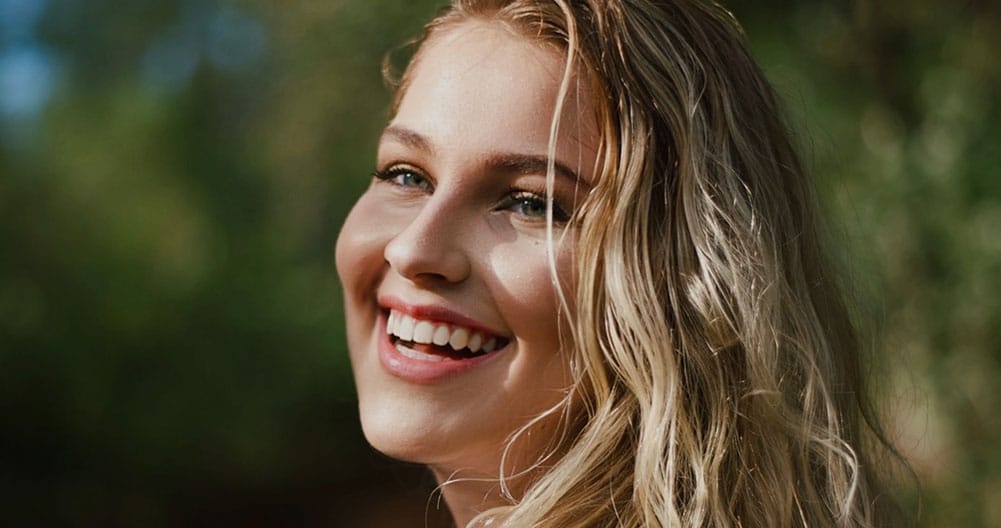 At Barrie Heights Family Dentistry
We pride ourselves on being a family friendly and professional dental office that encourages our patients to be proactive with their oral health. Our Barrie dentist will teach you to adequately care for your teeth and gums, as well as assist you in developing good dental habits to ensure that you prevent the development of dental or oral diseases. Feeling anxious because it is your first time visiting the office? Then you need not worry, our warm and friendly staff are here to ensure that you feel comfortable and at home while you are with us. If reassuring words and comforting smiles are not enough to convince you, our Barrie dentist can use sedation services to alleviate your fears and anxiety. Whether you are an existing patient or a new patient, we strive to make you feel as though you are part of our family. Come join us today at Barrie Heights Family Dentistry, conveniently located at 352 Yonge St. Barrie, Ontario, to learn more about the services we provide.