Considering Invisalign?
Invisalign is a totally personalized treatment. This invisible orthodontics consists of transparent aligners designed exclusively for each patient according to the indications of the orthodontist after a careful study of the patient's mouth and a personalized action plan. Once the aligners have been manufactured, and the dentist has developed the plan to follow, the patient begins to wear them. They will be changed approximately every two weeks, so that little by little, the teeth carry out the stipulated movements with the necessary forces. It should be remembered that it is a removable orthodontic, that is, it must be removed to eat and brush your teeth, so that it does not interfere with these daily routines and facilitates both dental hygiene and comfortable eating.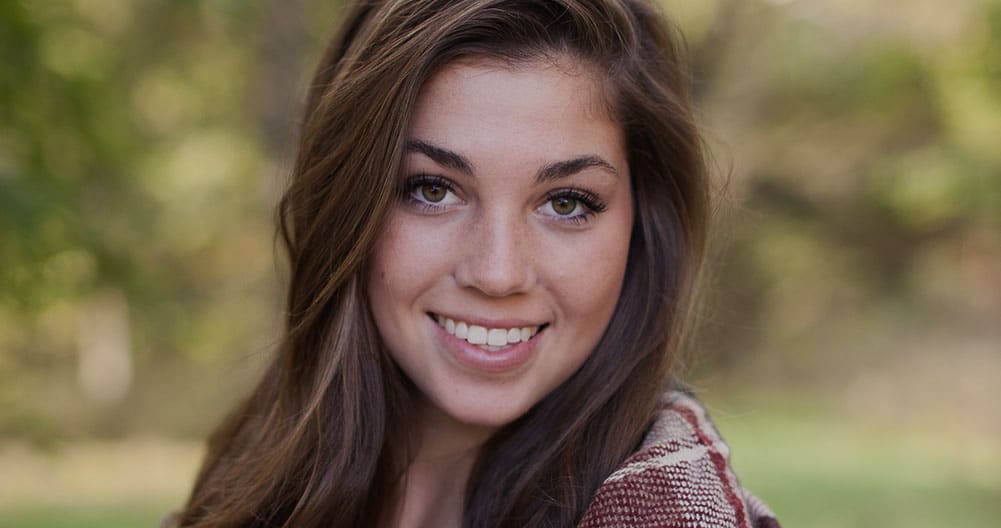 Invisalign and Invisalign Teen
Invisalign is Designed for minor malposition problems such as small crowding, rotations, or slightly displaced teeth after previous orthodontic treatment due to not having used retainers. A maximum of 14 aligners are used, and their duration does not exceed 7 months.
Invisalign Teen, is intended for the adolescent audience adapting to their teething, which is somewhat different from that of adults. Thinking about them, it also has blue indicators in the aligners that, with proper use, lose their tonality. This is to "tell" the specialist if the patient has put on orthodontics for the necessary time.