Learn About Our Doctor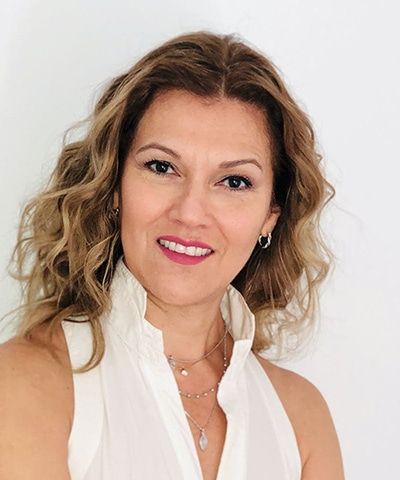 Dr. Rebeca Riojas-Ozturk earned her Doctor of Dental Surgery degree in 1989 at the Autonomous University of Nuevo Leon in Monterrey, Mexico. She worked there for 3 years before coming to Canada. In 1996, she obtained her National Dental Examining Board Certificate in Canada and settled in Ontario to practice dentistry. Since then Dr. Rebeca has been committed to providing and delivering high quality, state-of-the-art dentistry to each patient in her practice.
Dr. Riojas-Ozturk has been serving the Simcoe region for over 20 years now. Dr. Riojas-Ozturk prides herself in being the owner of both Barrie Heights Family Dentistry and BWG Dental Centre in Bradford where she provides treatment in all areas of dentistry.
Dr. Riojas-Ozturk maintains the highest standards of dental care for her patients. She pursues continuous education courses on a routine basis with the latest research and technologies available in the dental field.