Looking for a dentist available evenings?
Our Dental Office in Barrie provides excellent dental care in a warm and welcoming environment. Our experienced team of dentists and hygienists utilize the latest technology to provide our patients with efficient and effective treatment. We offer a range of services, from checkups and cleanings to more complex treatments like root canals and dental implants. With our state-of-the-art equipment, you can trust that you're getting the best possible care available. Come visit our Dental Office in Barrie today for all your dental needs! We look forward to seeing you soon!
Our advanced technology helps us to provide the best care for our patients. We use digital x-rays, cavity detection systems, intraoral cameras, and laser technologies to ensure accuracy and an effective treatment plan that is tailored to your individual needs. Our technology also allows us to quickly diagnose any issues so that we can offer you the best possible care.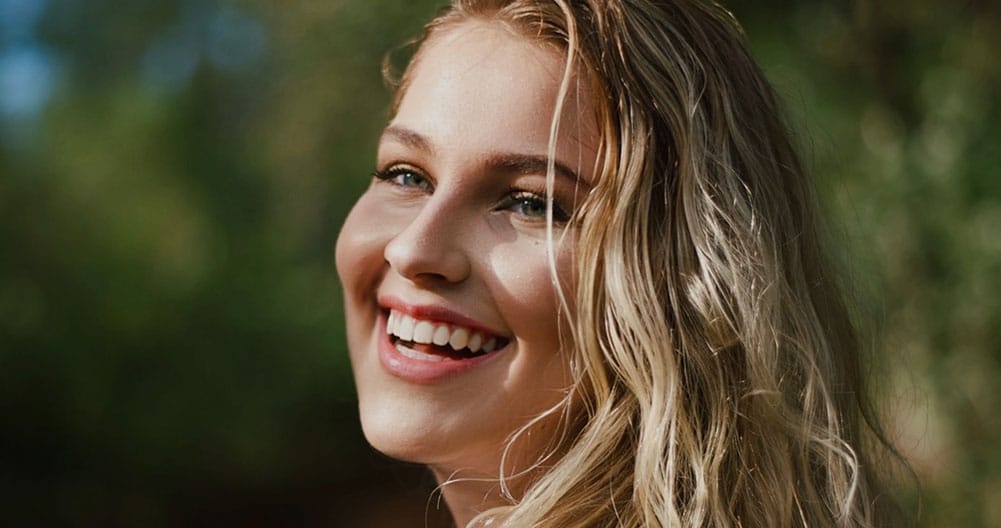 Barrie Heights Family Dentistry
At our Dental Office in Barrie, we understand that dental visits can cause anxiety for some of our patients. That's why we go above and beyond when it comes to customer service. Our friendly staff will make you feel welcome as soon as you walk through the door, and our experienced dentists will put you at ease during your appointment time.